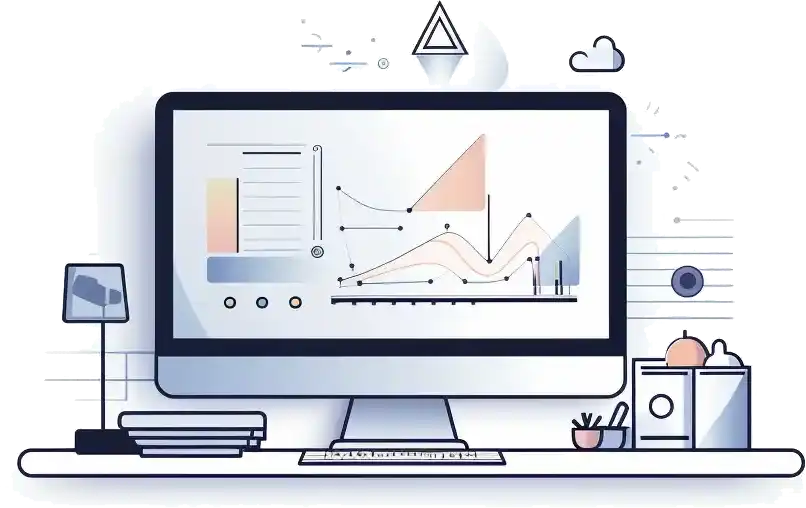 Custom Web Application Services
At 7SWEB, we offer Custom Web Application services for businesses and individuals looking to create tailor-made web applications that cater to their unique requirements. Our expertise in .NET Core ensures the delivery of high-quality and scalable solutions for various industries.
My Custom Web Application Services include:
Developing custom web applications using .NET Core for robust and flexible solutions
Leveraging cloud platforms such as Azure or DigitalOcean for optimal performance and scalability
Implementing SQL Server databases for efficient data management and storage
Crafting tailor-made solutions that cater to your specific needs and requirements
Ensuring compatibility across different devices and platforms for maximum user engagement
Choose 7SWEB for high-quality Custom Web Application services that bring your ideas to life. Contact me today to discuss your project requirements and how we can help you create a custom web application that exceeds your expectations.
Examples